Marlene Stocks
Marlene is an entrepreneur with proven expertise in senior move management, software training and consulting, not-for-profit program management and German language instruction.
She founded Word Information Services, Inc., a software training practice in 1983.  The firm's client base included international corporations, small to medium sized companies, school districts, government agencies and individuals.
In January 2008, she combined her consulting expertise, outstanding organizational skills, nurturing personality and ability to relate to seniors to create Senior Transition Services, Inc., of which she is the President.  As a certified senior move manager (cSMM) she helps manage the details and logistics her clients encounter when downsizing and relocating to retirement living.  She manages a staff of ten. Marlene earned her MBA degree from Drexel University.
Senior Transition Services received the Eastern Montgomery County Chamber of Commerce 2016 Small Business of the Year. Senior Transition Services was awarded the "Circle of Service" designation by the National Association of Senior Move Managers.
Senior Transition Services is a member of:
The National Association of Senior Move Managers (NASMM)
Professional Care Alliance of Delaware Valley
Network Connections for Bucks, Delaware, Montgomery Counties, and Philadelphia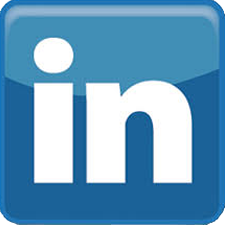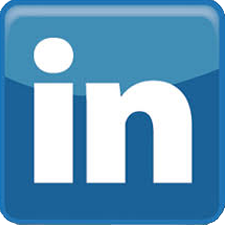 Marlene's LinkedIn
Bob Stocks
Bob is Senior Transition Services' Director of Operations and combines his corporate management experience with his people skills to ensure that the downsizing and relocation services provided by the company meet the clients' needs and expectations.
Bob spent 32 years with Rohm and Haas Company.  His experience was in Information Technology and included management positions throughout the IT organization culminating with the leadership of the world-wide effort to direct the company through the Year 2000 process.
Bob earned his undergraduate degree from Washington and Jefferson College and an MS degree from the University of Pennsylvania in Organizational Dynamics. While with Rohm and Haas Company, Bob served on the Board of Directors of XPLOR International, a professional trade association, as its President and Vice-President.
Bob is active with the Annual Montgomery County Centenarian Luncheon Planning Committee and regularly represents Senior Transition Services at meetings of the organizations listed above.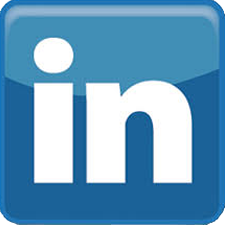 Bob's LinkedIn

(L to R: Carol Knott, Bob Stocks, Marlene Stocks, Dot Stanley, Donna Donnell, Susan Hartmann)
"Thanks Marlene and Bob for another great job." David P. – Quakertown
"My profound thanks for your – and your staff's help in making the move much less painful than I anticipated."
Claire M. – Philadelphia
"Susan is excellent and has made downsizing not only easier, but almost fun."
Linda K. – Philadelphia
"Donna has been a tremendous help. Organized, good humored, flexible, understanding."
Jill S. – Philadelphia
"Carol you are amazing and I can't thank you enough for the services you provided so caringly and well."
Jamie K. – Gainesville, FL
"Dot was so very helpful and was exceptional." Lisa C. – Hyannis, MA